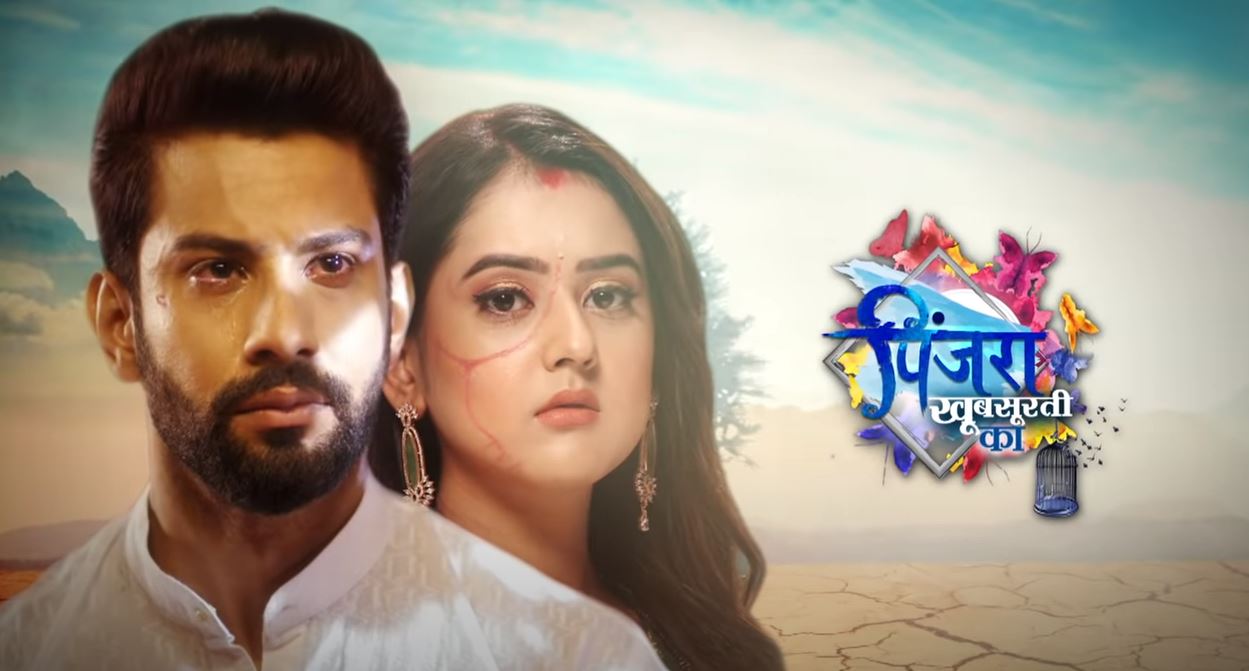 The latest episodes of the show start with Mayura and Neel seeing Mayura outside the Police Station. Mayura suggests Neel not to go in front of Omkar. She says that Omkar possessed me just because of my beauty and now also for his guilt, but she knows that he is still the same as before. Neel asks him to pretend that you haven't got your complete memory back, Neel says that he called Omkar's father here and he will be here within no time. Mayura agrees with Neel and asks Omkar that he only loves himself. She thanks and hugs him.
Neel is thinking to seek revenge from Omkar and thinks to take revenge from Mayura as well. Neel says that nothing is bigger than his aim. Akhilesh tells Neel that they will postpone the wedding till Omkar leaves from here. Mayura thanks God and says that she is pleased that her marriage won't happen in such tensed circumstances. Neel agrees with Mayura and Akhilesh takes Mayura from there.
Omkar tells a priest in temple that he will come to the temple to worship along with his wife. Mayura is also worshipping in her house and recalls that Omkar is telling that she can't get angry but can't forget him. Mayura's parents ask if she is fine, meanwhile, Nisha comes there as aks Mayura to see outside. They both come out and noticed Mayura and Omkar's weeding images fix on the walls of the rope.
Akhilesh gets afraid that if Mayura sees this she will gain her memory back. Just then Omakr comes and shows various pictures of Mayura. She tries to tear the pictures but Omkar says that you can't separate Mayura and Omkar by tearing the image. Omkar says that he won't stop until he is completely satisfied that you got your memory back.
While Mayura is trying to burn the wedding poster but Omkar tries to set off the air with his hand and saves Mayura's face burning in the poster. Omkar sees she won't see anything bad happen to you even he is dying I will assure that nothing bad will happen to you. Mayura gets shocked. Mayura again doubts on Omkar and thinks if he is still the same. Meanwhile Neel and Aishwarya comes and Aishwaraya thinks that they have to go for big if she wants to handle Omkar.
Dadi asks Akshilesh to get married in temple, Akshilesh says that they won't. Mayura says that she will go to the temple as she is not afraid of Omkar. Nisha says that Omkar has gone. They all go to temple, while Neel and Mayura getting married, Omkar comes there and says that he gonna fulfill his wish. Everyone gets stunned. The episode ends, stay tuned with Social Telecast for more information and all the latest written episode updates on Pinjara Khubsurti Ka.