Kinjal confronts Pakhi while she is strolling in the corridor, she says that she is blaming mummy for Vanraj's mistake. She herself decided to live with Vanraj, but when Kavya didn't get adjusted with her she returns. Kinjal says that it is fine but venting out her anger on the family is wrong.
Kinjal continues that her problem is not her mother or me but she is finding herself in trouble because of herself. She says that she doesn't think before saying ill to someone it feels bad. Kinjal says that it is still on you whether she lives with her father or mother. But if she wants to live here she must behave and won't hurt her mother again. Pakhi stunned.
Vanraj comes home and calls Pakhi and asks her why did she come even without informing her. Pakhi apologized for what she did and hugs Vanraj. Vanraj says that now he feels that today is his birthday. Anupama asks Baa to confirm from Vanraj whether he will stay after or Pooja or he has some plan with Kavya. Baa scolds her that she is more concerned about Kavya than her. While everyone is planning for Vanraj's birthday, Pakhi informs everyone that Vanraj has some plans with Kavya today.
Baa gets sad after listening to her and starts crying. She says that she celebrates Vanraj's birthday like Janmashtmi. Now, how can she celebrate this festival without Vanraj. Anupama makes her understand that let him live on his own. Baa continues weeping and sharing her feeling with everyone. Meanwhile, Vanraj dedicates a song to Baa and says that he won't go anywhere and will celebrate his birthday with his family. Baa gets elated and prepares a cake for Vanraj.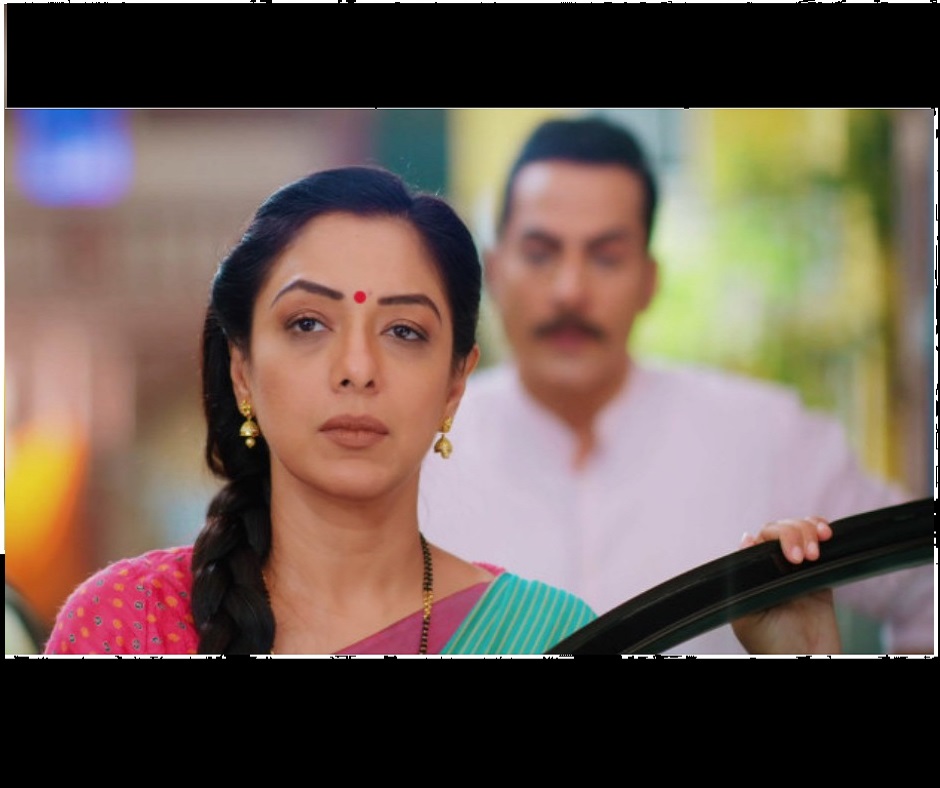 Kavya calls Pakhi and starts yelling at him and asks her to give the phone to Vanraj. Pakhi says that he is busy and says he can't go resort along with her. In between Anupama enters and asks her to behave with elders. She asks Kavya that he will inform Vanraj about your call. Kavya fumes and thinks Vanraj choose what he actually wants. Now, it is her time to do whatever she wants to do. Pandit enters and everyone takes blessing from him.
Meanwhile, Kavya reaches there and recalls when Anupama slapped her at Toshu's wedding. Kavya is about to enter the house but warns her. Vanraj drags Kavya out. Anupama says Kavya that she can stay to celebrate here. She further says that soon Baa has to accept Kavya as Vanraj's wife so better off than a quarrel. The episode ends, stay tuned with Social Telecast for more Anupamaa written episode updates.