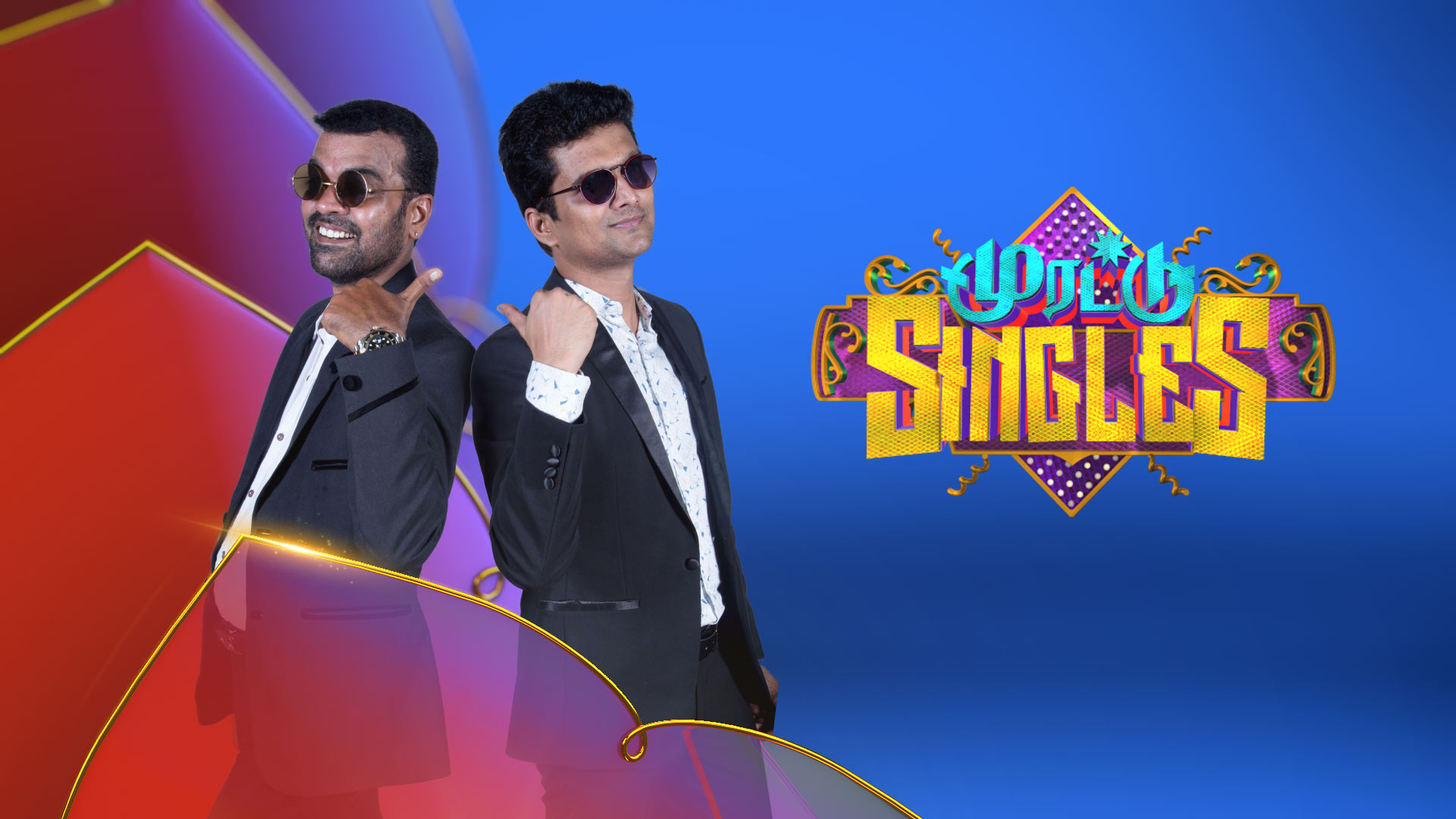 The most popular Tv reality shows on Star Vijay Tv called Murattu Singles have already launched by the makers of the show. The upcoming episode of Marattu Singles starts with where you will watch that the show has a lot of participants. All contestants are too attractive and they have an aura that attracts the audience a lot. As per the format of the show, the show is fully-loaded with fun-based which will not make you feel bore and you can get to know all the details about the show here.
This type of show has a different type of fanbase and a lot of people like the show a lot because we have seen numerous love stories. On national television. But now the viewers want to watch something another story which will entertain you. The makers of the show have managed the host of it and all the attractive judges as well. Few people are fans of it up to the next level that they can not even miss the single episode, they have to watch it like their daily schedule.
Murattu Singles
In the show, you will watch the amazing list of contestants and we know that you are curious to know about them because everyone has their favorite personality. So you will watch the contestants include the boys who will try to impress girls and (Judges) by showing themself best in the many rounds of the show and perform various fun-filled challenging rounds, this type of shows arranges one of the most interesting rounds through which the shoe gets the hype soon.
The show has invited a lot of celebrities such as: –
Kutty Gopi = Actor
Sam Vishal = Playback Singer
Eniyan = YouTuber
Lallu = Actor
Silmisiam Siva = Actor / comedian
Kiran Konda = Actor
Nobel James = Actor
Vijay = VJ / Singer
Raghunath = Actor
Abhishek Kumar = Comedian
These contestants are competing against each other in the show but the first eviction from the show is Raghunath who has eliminated on 31st Jan 2021. After that as everyone knows that in the show a lot of turns & twists come one of them is elimination.
Then the second elimination is for Kiran Kondra who has eliminated on 21st Feb 2021. The show is being judged by the fantabulous actors, they are also gracing the show by their presence so do not forget to watch it on time and for more updates stay connected with us, you can get to know about the judges of the show also.